Songbook favorites by the greatest singers from yesterday and today as well as decades of lite AC chart-topping hits from Elton John, Barry Manilow, Celine Dion and more.
---
---
Programming:
6:30 daily playing of the National Anthem
Local news, weather and sports updates throughout the day
Successful Farming at 6:30 am & 4:45
Daily news and sports updates at 7:50, 11:30, 12:30 and 5:45. With an in-depth report at 11:30.
Our American Stories with Lee Habeeb each night at 7:00
Wednesdays at 10:00 Two Guys on Sports with Larry & Dick Olson

Including, &Where are they now?& - taking a look at area athletes and their career beyond high school.
---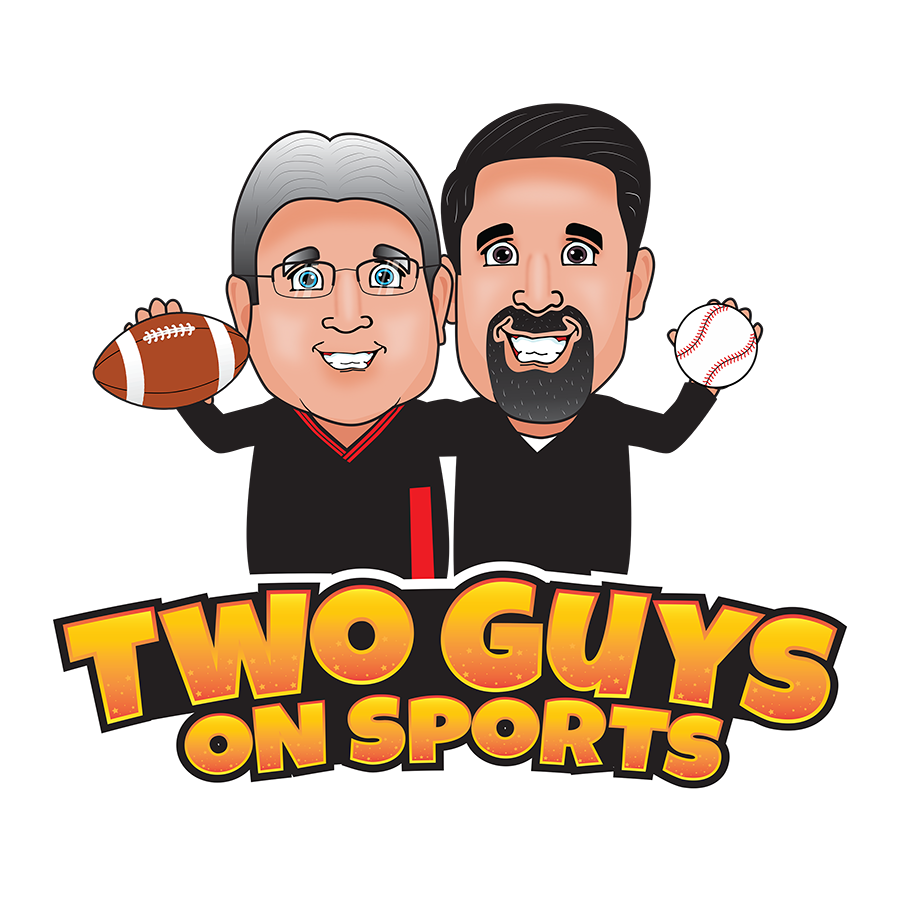 To advertise on Memories 1370 AM/98.5 FM call 715-743-3333 or contact us here.