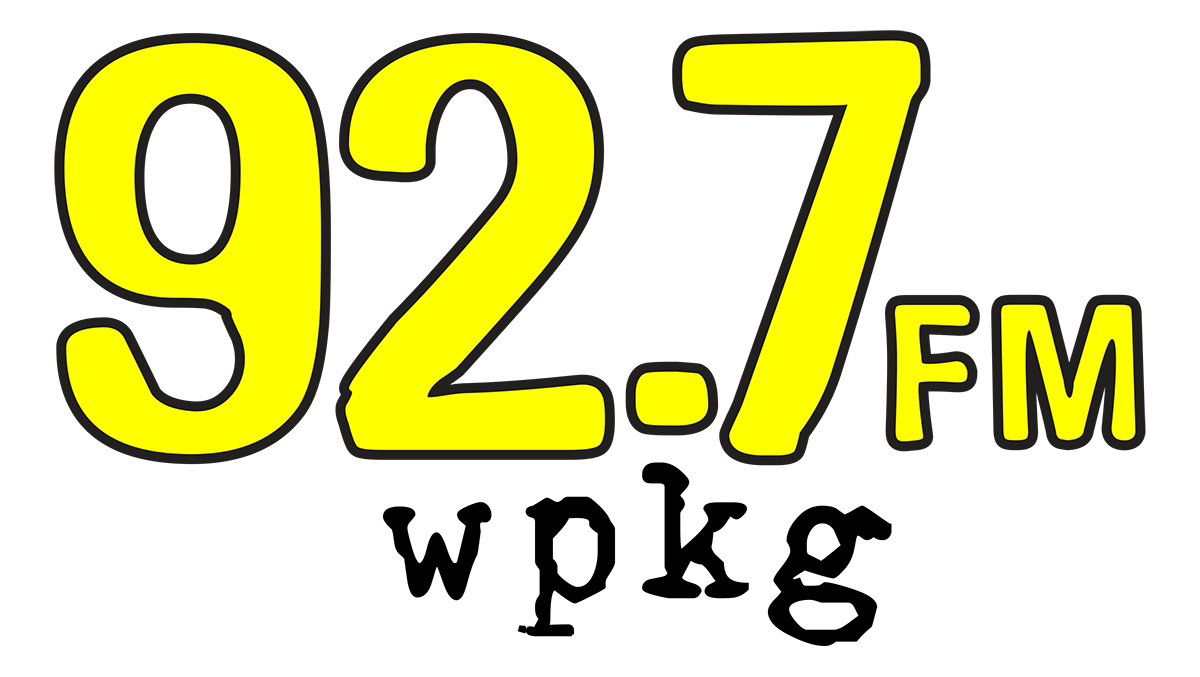 92.7 WPKG fuses mass appeal young, adult currents and top 40 currents.
---
---
Programming:
Local news, weather and sports updates throughout the day
Live sports broadcasts
Wednesday at noon is the Clark County Humane Society "Pet of the Week" sponsored by Badger Animal Clinic and Courteous Canine.
---
To advertise on 92.7 WPKG call 715-743-3333 or contact us here.