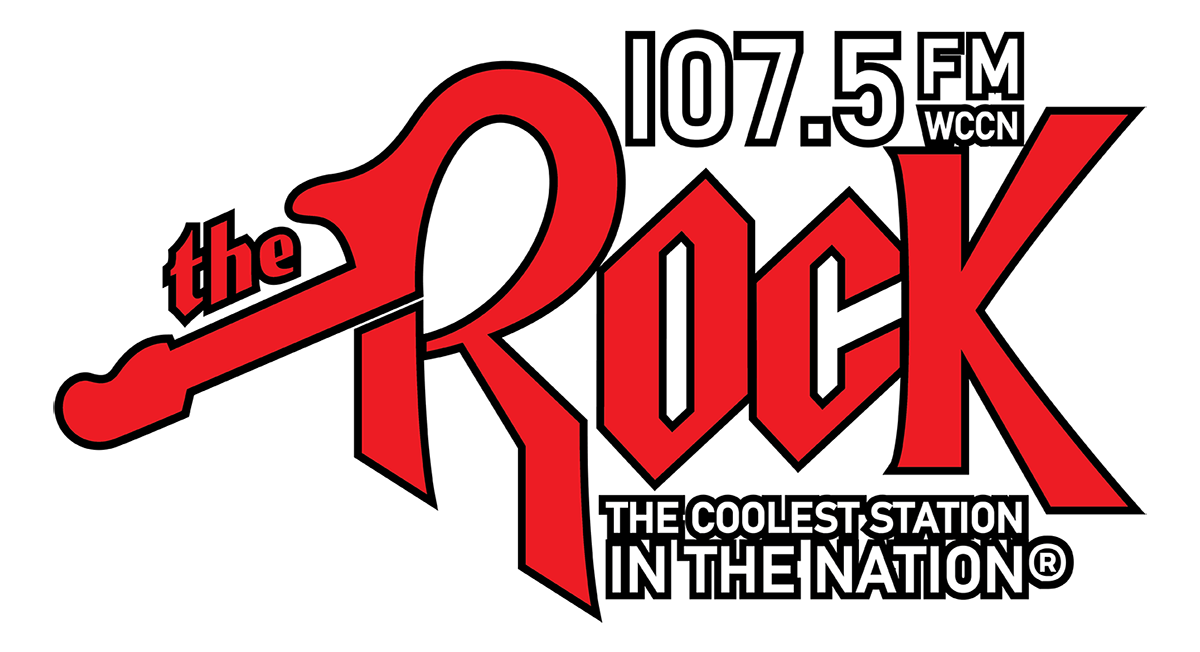 107.5 The Rock - The Coolest Station in The Nation™ features active rock with some classic favorites in the mix. If it rocks, we play it!
---
Programming:
Local news, weather and sports updates throughout the day
Successful Farming Report at 6:30 am
Monday - Friday 6 - 10 am The Haze in the morning with Larry "The Haze" Hoeser
Mondays at 7:30 & 2:30: Mojo Mondays

Double shot of Blacktop Mojo to get you going on a Monday

Thursday around noon - Triple Shot Thursday

3 songs from an artist or event back to back to back, typically paired with artist interviews.

Friday mornings 7 - 10 am - 70s & 7 and 80s to the Max Guest DJ on The Rock

You pick the playlist and can co-dj with Larry "The Haze" Hoeser. (Optional 90s at 9).

The Late Shift - A commercial free salute to the late shift workers daily from midnight to 3 am.
---
To advertise on 107.5 The Rock call 715-743-3333 or contact us here.