Badger Football Team Expected To Play Saturday
Monday, November 9th, 2020 -- 12:59 PM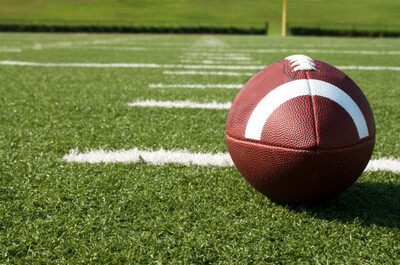 Wisconsin expects to resume play this week at Michigan after the number of active COVID-19 cases in the football program dropped to five.
According to ESPN the Badgers on Monday began their normal game preparations and will practice every day this week while monitoring the daily COVID-19 testing results.
Wisconsin has had no positive tests in five of the past six days, and only two people -- one player, one staff member -- have tested positive since Nov. 2.
Athletic director Barry Alvarez said, "We feel confident that we have a handle on the situation and are excited to play this week at Michigan. As we have done throughout, we will continue to monitor our testing results and base our decision on those results."
Michigan coach Jim Harbaugh on Monday said he's "assuming" the game will take place.
In order to compete in the BIg Ten Title game, a team must play at least six games.
---
Feel free to contact us with questions and/or comments.