Westwood One To Once Again Carry Full Slate Of NCAA Basketball
Wednesday, January 13th, 2021 -- 1:01 PM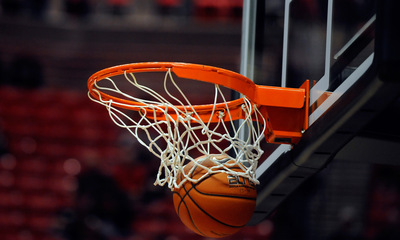 In a press release from Inside Radio, it seems the dueling lawsuits between the NCAA and Cumulus Media have been settled as Westwood One announces it will carry a full slate of college basketball games for the 2020-2021 collegiate season, beginning today (January 13th).
According to the release, the two groups were involved in a legal dispute over unpaid radio rights fees for the March Madness 2020 basketball tournament, which was cancelled in the wake of the COVID-19 pandemic. Cumulus said that was a breach of Westwood One's long-running play-by-play rights deal and it concluded it did not have to pay the fees for the 2020 season because the tournament was cancelled by the league. When Cumulus didn't pay up, the NCAA cancelled Westwood One's contract for non-payment. Now the dispute seems to be settled as Westwood One will once again serve as the official network radio partner of the NCAA.
Westwood One's coverage will include 20 regular season games, 20 additional conference championship week games, and will culminate once again with the NCAA Division I Men's Basketball Championship (March Madness). This year's NCAA Tournament will take place entirely in Indiana, and Westwood One will have exclusive coverage beginning with Selection Sunday on March 14, all the way through the Final Four and National Championship games on April 3 and 5, 2021.
Westwood One has broadcast every NCAA Men's Tournament since 1982.
---
Feel free to contact us with questions and/or comments.