"Learn to Skate" To Start This Saturday at O'Neil Ice Rink In Neillsville
Wednesday, January 13th, 2021 -- 8:20 AM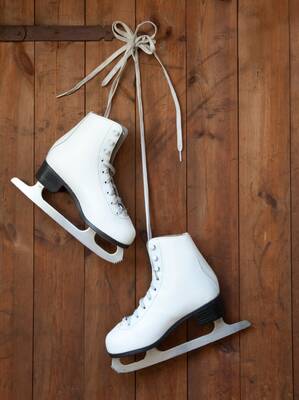 A "Learn to Skate" will be held at the O'Neil Ice Rink East 15th St. (across from the city cemetery) on Saturday mornings, beginning this Saturday at no cost. It will also be held on January 23 and January 30th.
It's open to kids ages 6-10 years old, skates & helmets will be available. If you are younger than 6 or older than 10, you are surely welcome, but the equipment is suited for 6 to 10 year olds.
Again, No cost!
Mrs. Allie Dickenson will lead, with assistance from members of the NHS/BRF high school hockey team.
To pre-register (which is preferred, but not necessary) or for more info, phone 743-2400.
---
Feel free to contact us with questions and/or comments.