Area Basketball Teams Make WisSports.net/Coaches Polls
Wednesday, January 13th, 2021 -- 8:11 AM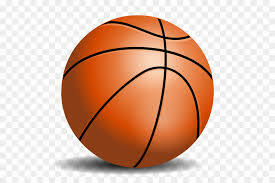 Some Cloverbelt Conference girls basketball teams are ranked in this week's WisSports.net Coaches Poll. Neillsville is No. 7 in Division 4 while Osseo-Fairchild is No. 9. McDonell Central is No. 8 in Division 5 while Loyal is No. 10.
On the boys side, Altoona is No. 9 in Division 3, while Fall Creek is No. 8 in Division 4.
Complete Polls can be found here:
---
Feel free to contact us with questions and/or comments.