Wisconsin Volleyball Team Ranked No. 1
Monday, January 11th, 2021 -- 8:08 AM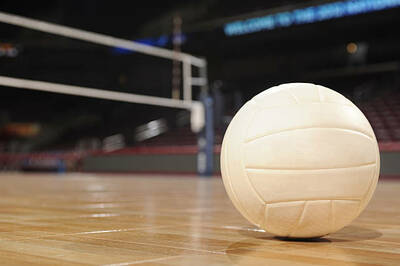 The Wisconsin volleyball team enters the 2021 spring season as the No. 1 ranked team in the country, according the American Volleyball Coaches Association (AVCA) Preseason poll for the 2021 spring season.
The Badgers have been ranked first only one other time in program history and that was on Oct. 9, 2016. Texas comes in second, reigning NCAA champion Stanford is ranked third followed by Kentucky and Nebraska respectively, to round out the top five.
Wisconsin opens its 22-match Big Ten-only season on Jan. 22-23 when it hosts No. 13 Purdue in the UW Field House.
---
Feel free to contact us with questions and/or comments.