Neillsville Girls Improve To 8-0 In ECC
Friday, January 8th, 2021 -- 8:52 PM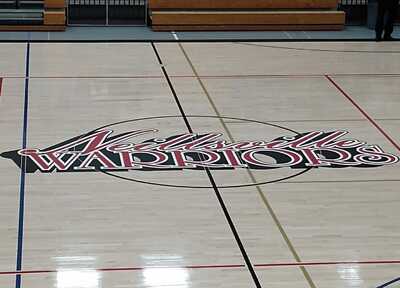 The Neillsville girls basketball team improved to 8-0 in the Eastern Cloverbelt Conference after a 61-20 victory over Gilman on Friday night. The Warriors are now 11-1 overall.
Neillsville was led by Bella Opelt with 19 points. She is now 17 points away from 1,000 in her career. Amelia Trunkel added 14 points for the Warriors. Madisyn James led Gilman with 9 points.
Neillsville is at Loyal on Monday night. Game time is 7:15 pm on 92.7 FM WPKG and streaming at 927wpkg.com.
---
Feel free to contact us with questions and/or comments.