Greenwood Boys Beat Neillsville For First Time Since 2011-12
Thursday, January 7th, 2021 -- 9:27 PM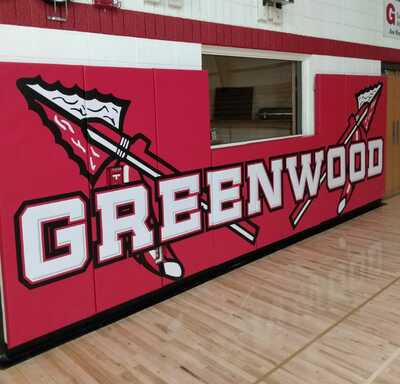 The Greenwood boys basketball team beat Neillsville on Thursday night 54-43. It was the first win for Greenwood over Neillsville in boys basketball since February of 2012.
Thursday's game was tight all the way thru with Neillsville leading by as many as 5 but the two teams went into halftime tied at 26.
The second half was much of the same as the lead see-sawed back and forth between each team until later in half. Neillsville started to go cold from the outside and the Warrrior's leading scorer Andrew Brown fouled out with 4 minutes left. Greenwood was able to convert their free throws and pull away for the 11 point win.
Greenwood had three players in double figures led by Westen Schmitz with 16 points. Cooper Bredlau had 12 points and Nathan Revier added 10.
Braden Trunkel led Neillsville with a game high 17 points while Brown added 13.
Neillsville falls to 4-3 overall and 3-1 in the Eastern Cloverbelt. Greenwood improved to 7-1 overall and 6-1 in the ECC.
---
Feel free to contact us with questions and/or comments.