Neillsville/Granton Football Team Tied For First In Cloverbelt Conference
Monday, September 18th, 2023 -- 7:55 AM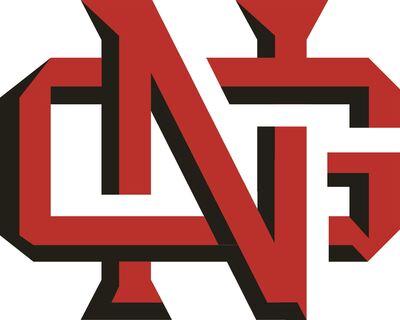 This past Friday night the Neillsville/Granton Warriors beat the Mondovi Buffaloes 24-16 to remain unbeaten in the Cloverbelt Conference at 3-0, tied with Regis. The Warriors improved to 4-1 overall.
Quarterback Bryce Erickson had a huge night against Mondovi, going 31 of 43 for 339 yds, 4 tds, 1 int. His top receivers were Wesley Swita who caught 11 passes for 76 yds and 2 tds. Braylon Boyer 8 catches for 79 yds 1 td. Gunnar Barth 7 for 47 and a td and Ashton Schultz 3 for 90 yds. Erickson also had 46 yds rushing, Barth had 37.
Defensively, the Warriors continued to shine, forcing 6 turnovers...4 fumbles and 2 ints. and allowed under 200 yards total offense for Mondovi.
Neillsville/Granton will host Stanley-Boyd this week at D.E. Peters Athletic Field.
---
Feel free to contact us with questions and/or comments.