WIAA Tournament Series Hockey Seeded Brackets Posted
Monday, February 6th, 2023 -- 10:44 AM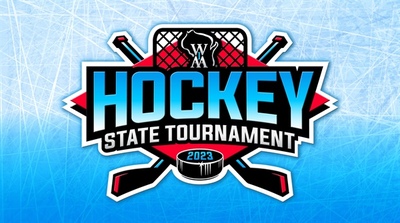 The boys and girls hockey Tournament Series seeded brackets are now complete at posted on the WIAA website. The journey to the State Tournament begins Feb. 14 with regional action.
The State Boys & Girls Hockey Tournaments will be held March 2-4 at Bob Suter's Capitol Ice Arena in Middleton.
---
Feel free to contact us with questions and/or comments.