Neillsville Girls Improve To 20-0
Saturday, February 4th, 2023 -- 7:35 PM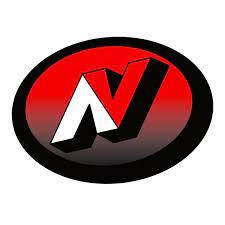 The Neillsville girls basketball team improved to 20-0 on the season with a 61-48 victory over McDonell Central on Saturday afternoon.
The Warriors came into the matchup ranked 7th in Division 4, while McDonell Central was ranked 8th in Division 5.
Neillsville got out to a 20-9 lead in the first half before McDonell went on a 11-0 run to tie the game at 20. The Warriors got some big 3-point baskets by Delaney Rochester and Paris Opelt late in the first half to end the half on a 13-2 run and lead 33-22.
Neillsville would hold their lead for much of the second half, again thanks to some big 3-pointers from Rochester and Opelt. Neillsville finished with 14 three-pointers as a team including 5 each from Rochester and Opelt. Opelt led the Warriors with 19 pts, Rochester had 17 and Sydney Subke added 13. Aubrey Dorn led McDonell Central with 16 pts.
Neillsville will finish out the conference season on Tuesday night when they host Colby at the Fieldhouse.
---
Feel free to contact us with questions and/or comments.