Neillsville Girls Coach John Gaier Goes For Career Win No. 500 Tonight
Thursday, January 26th, 2023 -- 10:50 AM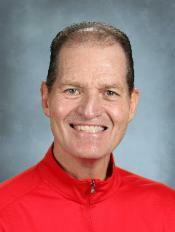 Neillsville girls basketball coach John Gaier will go for career win No. 500 tonight as the Warriors travel to Gilman to take on the Pirates.
Gaier took over the girls basketball program in 2002 after a few years of coaching boys basketball. You can hear from coach Gaier on the "Two Guys on Sports" podcast found here.....https://anchor.fm/twoguysonsports
---
Feel free to contact us with questions and/or comments.