Moseley And Prahl Named Athletes Of The Year
Thursday, July 14th, 2022 -- 8:46 AM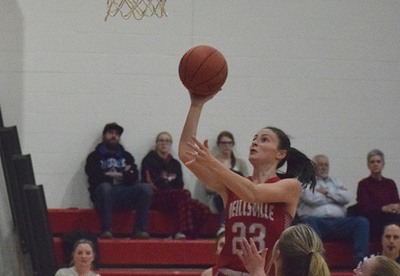 Neillsville High School senior Emma Moseley and Iola-Scandinavia High School senior Parker Prahl have been named the MarshfieldAreaSports.com & Zaleski Sports High School Athletes of the Year for the 2021-22 school and sports year.
Moseley was named the Cloverbelt Conference East Division Player of the Year for both the girls basketball and softball seasons as the Warriors won conference titles in both.
Prahl was a first-team selection at both quarterback and defensive back on the all-Central Wisconsin Conference Small Division team last fall, was named Player of the Year in the Central Wisconsin Conference East Division for the basketball season, and medaled in two events at the WIAA State Track & Field Championships.
---
Feel free to contact us with questions and/or comments.