Thorp Comes Up Short In State Semi-Final/Other State Softball Scores
Friday, June 10th, 2022 -- 6:21 AM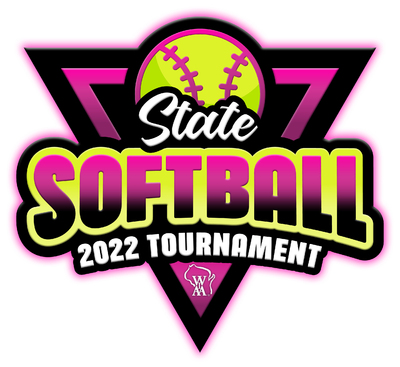 The Thorp Cardinals girls softball team season came to end on Thursday night as they fell to Assumption 5-2 in a Division 5 State Semi-Final at Goodman Diamond in Madison.
Assumption got out to a 3-0 lead heading in to the 4th inning when Thorp was able to get on the scoreboard. Lizzy Frankewicz led off with a single, then advanced to second on a ground out. Abby Schultze reached on an error and Frankewicz scored. Alexis LaCanne followed with an RBI single, cutting Assumption's lead to 3-2.
The Royals would get two more runs in their half of the 4th and then hold off the Cardinals for the win.
Trysta Leech went the distance for the Cardinals, allowing 5 runs, 3 earned, on 6 hits while striking out 5 and walking 2. At the plate, Leech had 2 of Thorp's 4 hits.
For Assumption, Ava Schill pitched a brilliant game, going 7 innings allowing just 2 runs, 1 earned on 4 hits striking out 15 and walking 1.
Thorp ends their season at 12-12 while Assumption will play in the Division 5 State Championship Game on Saturday morning.
Other Results from Thursday at the State Girls Softball Tournament:
Division 1 Quarterfinals
Sun Prairie 5, Milton 0
Oak Creek 4, Hamilton 2
Kaukauna 7, Oshkosh West 1
Superior 10, Cedarburg 0
Semi-Finals Tonight:
Sun Prairie (28-1) vs. Oak Creek (22-3) - 7 p.m.
Kaukauna (29-0) vs. Superior (19-2) - approx. 9 p.m.
Division 4 Semifinals
Grantsburg 12, Luther 5
Horicon 10, Iola-Scandinavia 0
Division 4 Championship - Grantsburg vs. Horicon - Saturday at 10:30 am
---
Feel free to contact us with questions and/or comments.