Melvin Qualifies For Regionals
Monday, May 2nd, 2022 -- 12:29 PM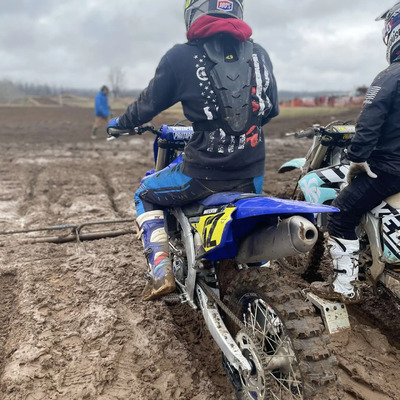 Skylar Melvin of Neillsville had a good weekend at Motosplat in Mountain, WI for the Loretta Lynn Amateur Nationals Area Qualifier.
Skylar #62 did well enough in all his classes to qualify! Taking a 5th in 250B and a 4th in School Boy.
So now it's on to the regionals in June!
---
Feel free to contact us with questions and/or comments.