Football Olympics To Be Held
Monday, October 11th, 2021 -- 10:22 AM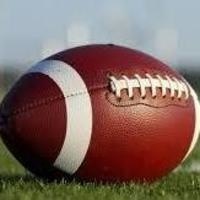 The Neillsville Rec. Department will holding Football Olympics this Friday, October 15th starting at 1:00 p.m. at the Practice Football Field in Neillsville.
Football Olympics is open to all boys girls ages 5-13. Events include; Punting, Passing, Kicking, Speed & Agility.
There is no cost, no pre-registration necessary, and no previous experience needed! Awards for all!
For more info: Contact the Rec. Dept. at 743-2400.
---
Feel free to contact us with questions and/or comments.