Area High School Running Backs Have Big Nights In Week 4
Monday, September 13th, 2021 -- 10:13 AM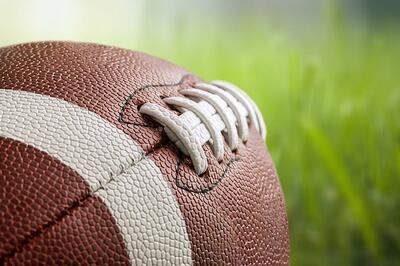 Some area running backs had big nights in Week 4 of the high school football season last week.
Dawson Rud of Mondovi ran the ball 19 times for 324 yards and 4 touchdowns in the Buffaloes 48-6 win over Osseo-Fairchild.
Matt Annis of Marathon had 33 carries for 233 yards and 2 touchdowns in the Raiders 28-16 win over Bonduel.
Leo Brostowitz of Wisconsin Rapids had 229 yards on 29 carries and 5 touchdowns in their 36-20 win over Wausau West.
And Will Gorst of Spencer/Columbus carried the ball 19 times for 216 yards and a pair of touchdowns in the Rockets 48-28 win over Weyawega-Fremont.
---
Feel free to contact us with questions and/or comments.