Area Top Performances From Week 3 Of High School Football
Tuesday, September 7th, 2021 -- 7:25 AM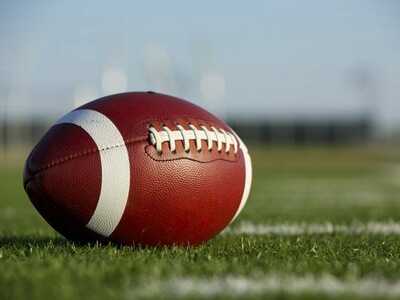 Some area high school football players had big performances in Week 3 of the season last week.
Running back, Simon Bauer of Durand carried 31 times for 333 yds and 3 touchdowns in the Panthers win over Stanley-Boyd. Neillsville/Granton is at Durand this Friday night. Also in the Cloverbelt last week, Dawson Rud of Mondovi carried the ball 30 times for 310 yds and 3 touchdowns in the Buffaloes 47-13 win over Fall Creek. Ty Faltesiek of Abbotsford had 22 carries for 202 yds and 4 touchdowns in their win over Marathon.
Quarterback Eli Laube of Fall Creek completed 25 of 49 passes for 265 yds with 2 touchdowns and Evan Voss of Black River Falls continued his fine play at quarterback completing 17 of 28 passes for 248 yds and 3 touchdowns in the Tigers 26-6 win over G-E-T. Carsen Hause of Stanley-Boyd completed 15 of 25 for 220 yds and 2 touchdowns last week.
Brady Potaczek caught 6 of those passes from Hause for 131 yds and a touchdown.
---
Feel free to contact us with questions and/or comments.