NFHS and WIAA Announce Baseball Rule Change For 2022
Monday, July 19th, 2021 -- 10:28 AM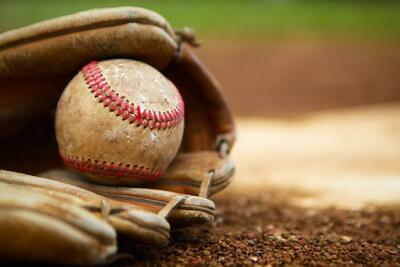 (NFHS and WIAA release)....The National Federation of State High School Associations and the WIAA have announced one rule change for high school baseball next season.
"High school baseball pitchers who do not receive signals from the catcher must now simulate taking a sign with one foot on the pitcher's plate before proceeding with a pitch."
This was the lone rule change forwarded by the National Federation of State High School Associations Baseball Rules Committee and was subsequently approved by the NFHS Board of Directors.
A pitcher leaning forward to receive a sign from the catcher is fundamental to the pre-pitch phase of the game as it indicates to both the batter and the players in the field that the ball is about to be put in play and is the typical signal for any runners on base to begin taking their lead.
The NFHS Baseball Rules Committee also spent part of its rules meeting compiling its Points of Emphasis (POEs) for next season. The five POEs, which prioritized healthy and safety and sportsmanship during the 2022 season, are as follows:
Monitoring Excessive Celebration
Wearing Equipment as Intended by Manufacturers
Safety of Coaches Sitting on Buckets Outside Bench/Dugout Area
Umpiring Procedure for Lodged Ball
Sportsmanship
---
Feel free to contact us with questions and/or comments.