Neillsville Baseball Team Clinches ECC Title
Saturday, June 5th, 2021 -- 7:25 AM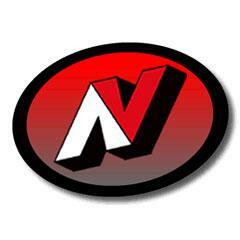 The Neillsville baseball team clinched the Eastern Cloverbelt Conference title on Friday with a 12-1 win over Loyal in 5 innings.
The Warriors got out to a quick start, scoring 4 runs in the first inning. Andrew Brown, Micah Zoschke and Santana Subke all picking up RBIs. Neillsville would plate a run in the 3rd, five in the 4th and two more in the 5th. Brown and Jonah Zoschke each had 3 RBIs for the Warriors. Brown also had 3 hits while Zoschke had two doubles. Brown, Zoschke and Braden Trunkel each scored 3 runs.
Freshman, Sam Hayes pitched all 5 innings, allowing 1 run on 3 hits. He also struck out 9 and walked 3.
With the win the Warriors finish in first place in the ECC with a 10-1 record and 10-2 overall. They have a game scheduled on Monday at Osseo-Fairchild.
---
Feel free to contact us with questions and/or comments.