Neillsville Boys Finish First At Auburndale Invitational
Friday, April 30th, 2021 -- 10:45 AM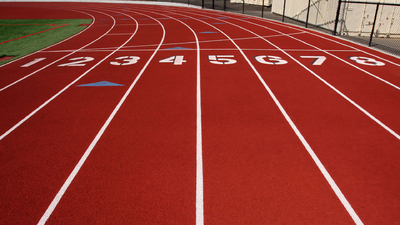 The Neillsville boys track and field team finished 1st at the 10 team Auburndale Invitational on Thursday.
The Warriors finished with 130 team points followed by Colby with 117 and Auburndale with 103.
Teagen Dillenbeck took first in the 110m Hurdles, and Taytor Lowry finished first in the 1600m run for Neillsville.
On the girls side, Colby finished 1st with 143 points, Loyal was second with 115, Auburndale was third with 106 and Neillsville fourth with 62 points.
Complete results can be found at http://infocustiming.com/live/index.html
---
Feel free to contact us with questions and/or comments.