Community Boxing Club Members Compete In Wisconsin Rapids
Monday, April 26th, 2021 -- 7:12 AM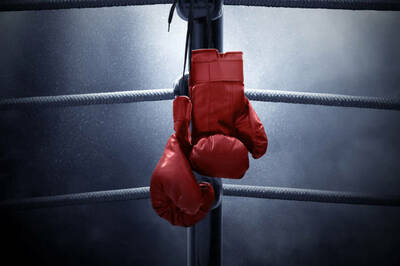 Community Boxing Club had three boxers compete in their debut matches at Double Down Pub in Kellner on Saturday night. Kane Davis won by decision over Nevon Young of Gust Gym.
Brailey Opelt won by decision over Elaine Skenadore of MIBC and Zaide Meyer lost when the referee stopped the bout in the second round to Kix Grabow of Gust Gym.
Brooklin Schoen won by decision over Bridget Hayes of Iowa Top Team. Brooklin was also this year's recipient of the Flossy Gust Award. This award is given to a boxer from Community Boxing Club, Gust Gym, or Wisconsin Rapids Boxing Club, in recognition of the recipient's commitment to boxing, determination, and hard-work.
---
Feel free to contact us with questions and/or comments.