Top Performances In Level 1 Of WIAA Culminating Event
Monday, November 16th, 2020 -- 9:49 AM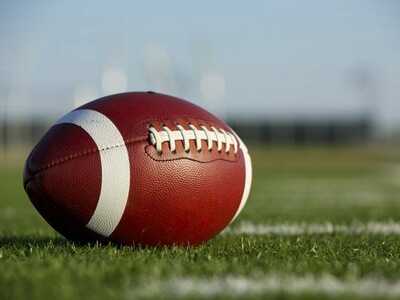 Some area high school football players had big nights in Level 1 of the WIAA Culminating Event last Friday night.
Tanner Marsh of Mondovi extended his state-leading rushing yards to 1,754 on the season after rushing 28 times for 376 yards and 5 touchdowns in the Buffaloes 34-0 win over top-seeded Luther. The two teams actually had forfeits in their Level 1 games so they played each other on Friday.
Simon Bauer of Durand had 295 yards on 34 carries and 2 touchdowns in the Panthers 38-30 loss to Grantsburg.
Loyal's Matt Szymanski had a big night for the Hounds in their 20-0 victory over Independence/Gilmanton, rushing for 233 yards on 38 carries and 3 touchdowns.
Some State records were also tied last Friday night:
Brookfield Academy's Jonah Jensen tied a state record with eight touchdown passes in a 53-48 win over Cedar Grove-Belgium. Brookfield Academy's Joe Schmidt tied a state record as well with six receiving touchdowns.
Mosinee senior receiver Drayton Lehman continued his standout 2020 campaign with 20 catches for 188 yards and four scores in the team's 35-23 win over Cadott in a replacement game. The 20 receptions ties Cadott's Brett McChesney (2014) for the single-game state record.
---
Feel free to contact us with questions and/or comments.