WVCA Announces Fall 2020 Girls Volleyball All-State Teams
Monday, November 16th, 2020 -- 7:22 AM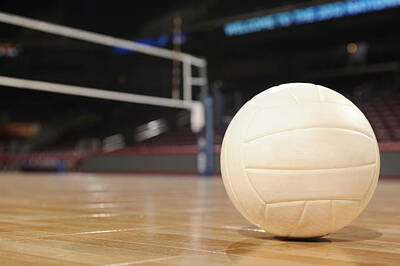 The Wisconsin Volleyball Coaches Association released its Fall 2020 All-State Teams Friday evening. Some area athletes made the various teams in Divisions 1 - 4.
Division 4
1st Team - Maggie Craker of McDonell Central and Dorci Walker of Columbus Catholic
Honorable Mention - Destiny Baughman, Marley Hughes, and Kaitlynn Ortmann of McDonell Central and Emmalee Jicinsky of Columbus Catholic
Division 3
1st Team - Gianna Vollrath of Fall Creek…. Honorable Mention - Emma Ryan of Fall Creek
Division 2
Honorable Mention - Lauryn Nagel of Stratford and Averie Varsho of Altoona
Division 1
Honorable Mention - Brooklyn Boushack of Marshfield
Complete All State list found here: https://cdn3.sportngin.com/attachments/document/e501-2304516/WVCA_All-State_Fall_2020.pdf#_ga=2.47725991.1032812460.1605532865-1601421174.1600173752
---
Feel free to contact us with questions and/or comments.