Youth Track Meet To Be Held In Neillsville
Friday, July 2nd, 2021 -- 10:48 AM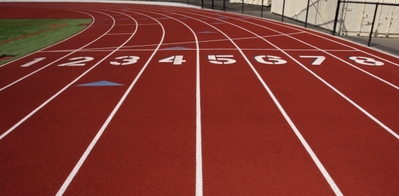 There will be a youth track meet on Saturday, July 10th on the track at D.E. Peters Athletic Field in Neillsville starting at 9 am. Warm up and pre-registration starts at 8:15.
The youth track meet is open to anyone age 12 and under or entering 7th grade or lower. Entry fee is $5 per athlete or a maximum of $10 per family with the proceeds going to the middle and high school track and field program.


There will be 5 different groups with 3 races and 3 field events in which athletes will choose 2 from each to compete in. 200 and 400 Meter runs will finish the day along with a 4 x 100 Meter relay for fun.
For more information contact the Neillsville Rec. Department at 743-2400.
---
Feel free to contact us with questions and/or comments.