Assumption Girls Are Division 5 State Champions
Friday, February 26th, 2021 -- 7:06 AM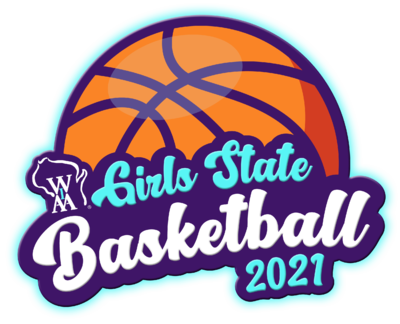 The Assumption Royals girls basketball team won the Division 5 State Championship on Thursday night by beating Three Lakes 55-48.
Assumption had three girls in double figures, led by Emily Bohn with a game high 16 points, Jessie Grundhoffer had 15 pts and Ainara Sainz de Rozas added 13. Kara Sowinski led Three Lakes with 14 points.
It was the 3rd State Championship for Assumption in their 6th State Appearance. Three Lakes was making their 2nd appearance at State.
Assumption finishes their season with a 16-8 record while Three Lakes finishes 20-6.
---
Feel free to contact us with questions and/or comments.