Neillsville Boys Basketball Season Ends/Other Sectional Scores
Friday, February 26th, 2021 -- 6:13 AM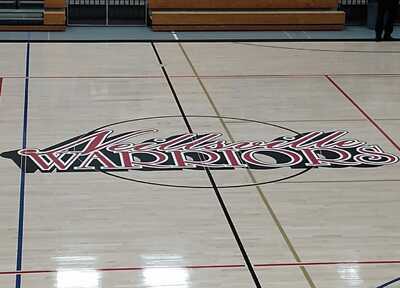 The Neillsville boys basketball team saw their season come to end on Thursday night in a Division 3 Sectional Semi-Final where they were beaten by a very good St. Croix Central team 70-34. The Panthers used a very good man to man pressure defense to hold the Warriors in check.
The Warriors managed just 13 first half points and did not get a 3 pointer to fall until later in the game. Senior Braden Trunkel finished his high school career with a team high 14 points, Santana Subke added 9 points. Gabe Siler and Jackson Pettit led St. Croix Central, each with 18 points.
Neillsville finishes their season 16-6 while St. Croix Central improves to 22-2 and will now play Northwestern in the Sectional Final on Saturday.
Other area Sectional Semi-Final scores:
Division 4
Edgar 54, Hurley 36
Clear Lake 63, Fall Creek 54
Blair-Taylor 61, Iola-Scandanavia 57
Division 2
Onalaska 67, Altoona 42
---
Feel free to contact us with questions and/or comments.