James Olin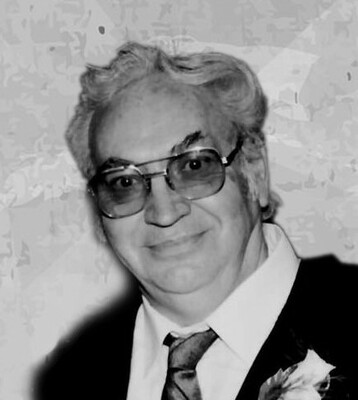 James A. Olin
Sunrise April 3, 1939 in Juliaetta, Idaho – Sunset July 12, 2021 Eau Claire, Wisconsin
Where Do you begin to describe a man whose life was indescribable? He made an impression on everyone he met! It has been said before, but he truly was one of a kind.
He will be immensely missed by his daughter, Monica (Steven) Werner. his sister, Barb Olin, his brother, John Olin. He is further survived by, Sam Kempf, Dan Paradowski, Debi Paradowski and many other friends and relatives.
He was preceded in death by the love of his life Geraldine, a marriage of 54 years that truly was indestructible, His son and best friend, Steven Wayne Olin, who was taken from him way too soon, His parents, Fred and Dorothy Olin, life-long friend, Kenny Paradowski and also brothers, sisters, friends and other family.
The family would like to thank the Paradowski family, Kris and Jodi Krukowski , Sam Kempf, Amos and Barb Yoder, Lee Peterson , Michelle and Dominique Kimbrough. A special thank you to Michelle Kimbrough. Michelle you were there during the final moments of Dad's life. Thank you so much for bringing comfort and peace in Dad's final moments. Again, I can't express enough the gratitude my family has for all of you.
A Mass of Christian Burial for Jim will be held at 10:30 a.m., Tuesday, July 20, 2021 at St. Mary Catholic Church in Neillsville. The Celebrant will be Fr. Greg Michaud. Music will be provided by Vicente Cortez, organist, and St. Mary's Choir. Visitation will be from 9:30 to 10:30 a.m., Tuesday at St. Mary Catholic Church. Interment will be in St. Mary's Catholic Cemetery with military honors performed by the Neillsville Veteran's Council. Following the interment, a luncheon will be held at Schmitty's On Main restaurant in Neillsville.
Online Condolences may be made at www.geschefh.com.
Gesche Funeral Home and Cremation Service is assisting Jim's family with Funeral arrangements.
---
Feel free to contact us with questions and/or comments.
Obituaries Archive