Clark County Sheriff's Department Warns Residents of Scam Activity
Monday, March 20th, 2023 -- 2:01 PM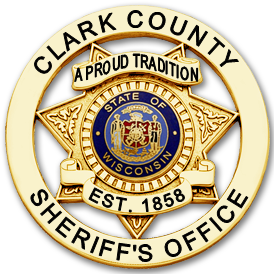 The Clark County Sheriff's Office wants everyone to be aware of recent scam activity in the area.
The Clark County Sheriff's Office has received reports of a scam involving Medicare. The callers are spoofing local numbers to make it look like a local call. Clark County has even showed up on caller ID.
The caller is asking if the person has received their new Medicare card and is also asking for the number on the card. Please do not respond to these calls. Always be cautious when giving out personnel information over the phone or on-line.
If you think you are victim of a scam please report it to your local law enforcement agency or the Clark County Sheriff's Office at 715-743-3157. Also please be aware of phone calls or people that offer money or tell you things that seem too good to be true. It probably is.
---
Feel free to contact us with questions and/or comments.