Marathon County Sheriff Announces Promotion of Detective to Patrol Lieutenant
Wednesday, February 8th, 2023 -- 8:01 AM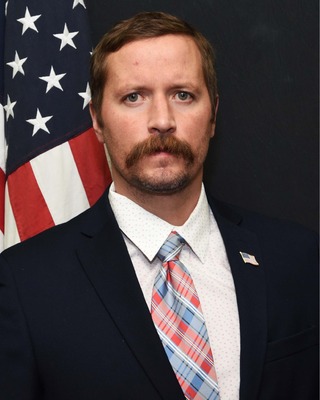 The Marathon County Sheriff had the pleasure of promoting Detective Brandon Stroik to the rank of Patrol Lieutenant.
Lieutenant Stroik began his employment with the Marathon County Sheriff's Office on June 6, 2014, having come to their office from the Columbia County Sheriff's Office. Lieutenant Stroik worked as a K9 handler along with his partner Csibi up until his promotion to detective in February of 2022.
Lieutenant Stroik has served on several special teams over the course of his career. These include his time as a K9 handler, firearms instructor and as a member of their SWAT team.
Lieutenant Stroik's last year as a detective has also given him a unique set of skills and helped prepare him for this opportunity. The Marathon County Sheriff has every confidence in Lieutenant Stroik and looks forward to working with him in his new role.
---
Feel free to contact us with questions and/or comments.