Boys and Girls Club Center in Black River Falls Welcomes New Director
Tuesday, January 24th, 2023 -- 8:01 AM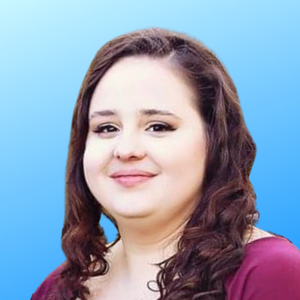 The Boys and Girls Club of the Greater Chippewa Valley welcomes Paige Stuckey as the new Center Director of the Black River Falls Boys & Girls Club, located in the Lunda Community Center.
Paige and her family recently moved back to the area, but are no strangers to Western Wisconsin. Paige called Alma Center her hometown and is glad to be closer. With a background in Leadership Development, Paige has been a manager in many aspects of her career.
She is excited to engage with local youth and be a positive mentor in their lives. She was drawn to the Club because of its involvement within the Black River Community, and the positive impact it has.
Paige stated that working with youth is a great way to get a glimpse at the potential of our future, the new innovations we can expect, and learn from the vast imagination they possess.
Paige, a mom of 2 boys and 3 dogs, looks forward to her new role. When not at the club, you might find Paige diving into a book, or in the kitchen baking or cooking something new. Please join us in Welcoming Paige to the Black River Falls Boys & Girls Club.
---
Feel free to contact us with questions and/or comments.