Neillsville's District Administrator Discusses Referendum Survey, School Report Cards, and More
Wednesday, November 23rd, 2022 -- 1:00 PM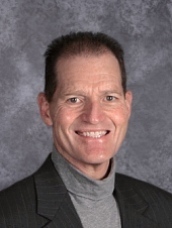 Neillsville's District Administrator reminds residents to return their referendum surveys.
I spoke with Administrator John Gaier and he discussed the survey, school reports cards, a new app, and highlighted some items from Monday's School Board meeting.
Again, Neillsville residents are reminded to turn in their survey. If you didn't get one, you can contact Mr. Gaier directly or you can find the survey on the school district's website.
---
Feel free to contact us with questions and/or comments.