Stratford School District Performs Well on School Report Cards
Wednesday, November 23rd, 2022 -- 10:01 AM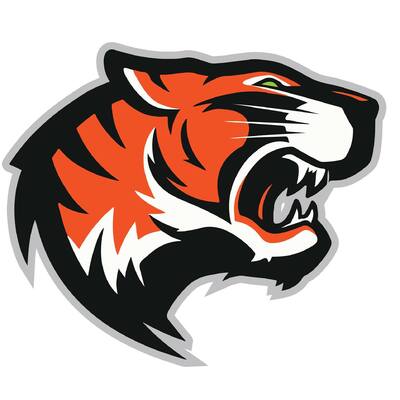 Last week the Stratford School District Leadership team began looking at comparisons of how they did throughout the state and locally on their school report card.
To Dr. Lehman, it was no surprise that their scores have once again improved as a school district. The data shows Stratford having the highest state report card score when compared to the other local school districts in the area.
Dr. Lehman stated, "I am just so proud of our staff and students for our successes. Our staff has continued to focus on helping each student reach their full potential. Many people see the Stratford School District for its athletics and extracurriculars, but we are so much more than that."
"Our staff has systems in place to help all students reach their full potential, we set plans with our students to focus on career and college aspirations, and we have partnerships with local businesses to get our high schoolers working with businesses outside the classroom."
"I am so proud of the work our staff puts in to help each student reach their full potential. The data with our state report card is just another snapshot of the positive impact our staff has on helping all of our students become career and college ready by the time they graduate from the Stratford School District."
---
Feel free to contact us with questions and/or comments.