Granton School Board Approves Out-of-State Field Trip
Wednesday, September 21st, 2022 -- 8:00 AM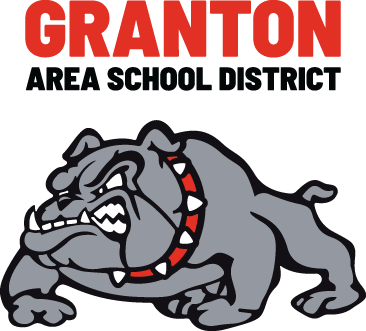 The Granton School Board approved an out-of-state field trip.
The Board approved the out of state trip to the National FFA Convention, October 25-29. Also, an early graduation request was tabled until next month and the Board approved the recommendation from administration for the purchase of a 2023 Pacifica Touring van, from Gross Motors, for $37,263 and to look at retiring two older vehicles.
The Board also approved the proposed rate increase, for the Granton Community Child Care Center, effective January 1, 2023 and they tabled the Employee Handbook until next month.
In employment matters, the Board approved the contract for Erin Shafto as the long-term teacher substitute/school nurse, approved Kristine Doering as a long-term substitute teacher, and approved the resignation of Granton Community Child Care Center employee, Melissa Zenner, thanked her for her service and wish her well in the future.
Barb Friemoth also received a letter of appointment as a teacher aide in the 4K classroom. For the Spotlight on Education, information was presented on summer curriculum work completed. Ten teachers completed 297 hours of curriculum training this summer.
Student Council Representative Jordan Berg reported on:
FFA activities;

Spanish Club trip to Belize;

Varsity Club,

Visioneers Club,

NHS,

Student Council,

ship of Christian Athletes have started meeting;

Preparing for the new school year;

Sports team update;

And band and choir news.
The Board also heard a committee report. A Granton School/Public Library joint meeting was held on September 6th.
For the Administrators' Reports, Principal Amanda Kraus updated the board regarding:
Fall sports update;

Secondary WIN (What I Need) time information;

And Ag Olympics.
Superintendent James Kucha updated the board on information including:
Food service grant awarded from DPI;

Electric bus grant application;

Additional state aid;

Mental health aid;

And PAC meeting update.
Also, a thank you was received, from Mid-State Truck Service, for the purchase of a bus. Also, Thank You cards/notes from staff for the back in session bonus were read by board members.
---
Feel free to contact us with questions and/or comments.