Wood County Judge Determines There's Enough Evidence to Move Forward in Wisconsin Rapids Cold Case Trial
Tuesday, September 20th, 2022 -- 2:00 PM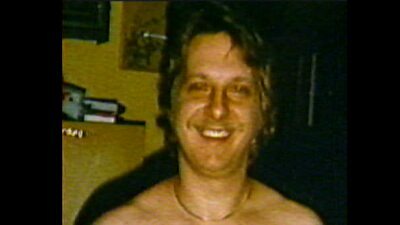 (Mike Leischner, WSAU) A Wood County judge has determined there is enough evidence to move forward with a trial in a decades-old cold case killing.

Donald Maier appeared for the first time Monday since charges of first-degree murder were filed against him in connection with the 1985 killing of Benny Scruggs.
According to court records Maier, who has been serving time in prison for unrelated stalking charges, previously admitted to cell mates that he killed someone in the 1980s and got away with it, even disclosing how he disposed of the murder weapon and admitting that he had been in a sexual relationship with the victim's wife.
He'll enter a plea to the charges in early October.
---
Feel free to contact us with questions and/or comments.