Neillsville Fire Department Responds to One Vehicle Accident
Tuesday, August 16th, 2022 -- 10:15 AM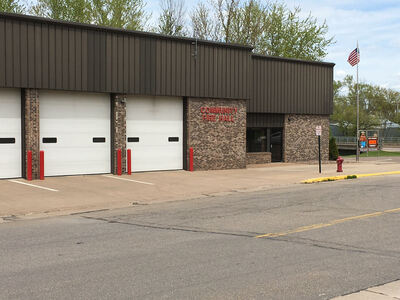 The Neillsville Fire Department responded to a one vehicle accident north of Neillsville early this morning.
According to Neillsville Fire Chief Matt Meyer, around 3am, they received a call of a one vehicle accident at the intersection of 17th Street and Black River Road on the north end of Neillsville. The driver of the vehicle struck a power pole and fire hydrant.
That was the cause of the power outage on the north end of town this morning. The Fire Department had no injuries on their and received assistance from several other agencies. The driver of the vehicle was transported to the hospital.
---
Feel free to contact us with questions and/or comments.