Granton School Board Approves Employment Matters
Thursday, June 16th, 2022 -- 1:00 PM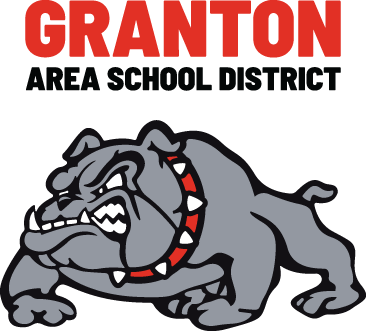 The Granton School Board approved some employment matters.
Two Child Care employees were hired and received Letters of Appointment. They are Christina Multerer and Tyla Uptergrove. They also approved the resignation of Ryan Westaby as the Business Ed teacher and thanked him for his service and Kim Hokenson as the Title I-Math Teacher and thanked her for her service.
They also approved the teaching contract for Stina Jansen as Title I-Math Teacher for 2022-2023 school year, the contract with CESA for James Kuchta's services as District Administrator, the contract addendum for Special Education Director for James Kuchta for 2022-23, and the contract for Principal Amanda Kraus for 2022-23.
The Board also approved the 2024 student trip to Spain. The Board was presented with a Food Service Report by Char Johnson, the Food Service Director. The Board also approved the Community Eligibility Provision Program for the 2022-23 school year.
The Board also heard the Committee Reports. Mark Elmhorst reported that the Granton School Foundation sponsored Sweet Treat Fundraiser held June 11th was a great success, raising several thousand dollars for student and staff scholarships.
They also heard the Achievement Gap Reduction Report. Kim Aumann, Instructional Coach, presented the annual AGR Report to the board showing areas of improvement for all grade levels including Kindergarten, Grade 1 and 2 in both areas measured, Math and Reading.
The Board also heard the Administrators' Reports. Principal Amanda Kraus updated the board on:
End of school celebration of learning events;

Foreign exchange student opportunities;

Wisconsin RTI/DPI Recognition;

And summer activities.
Superintendent James Kuchta reported on:
The parking lot update;

Granton Community Child Care Center (GCCCC) new phone app, Bright Wheel;

Sale of over 100 old chromebooks and iPads;

COPS Technology Grant application;

Breakfast Grant;

And district Finances update including CESA 10 refund.
---
Feel free to contact us with questions and/or comments.