Clark County Health Department Answers Some FAQs About the Bird Flu and Eggs
Friday, May 13th, 2022 -- 1:01 PM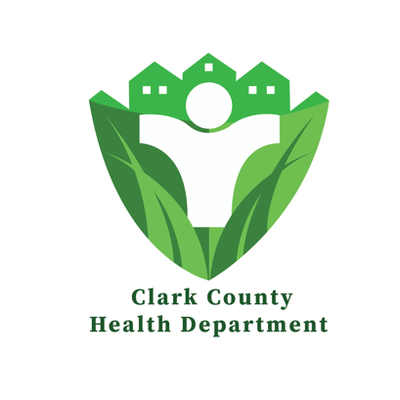 Cases of the bird flu (avian influenza) throughout the United States, and in Wisconsin, are increasing.
On April 28th, it was confirmed that a person in Colorado had tested positive for the bird flu. This is the first confirmed human case in the U.S. This person had direct exposure to poultry and was involved in the depopulating of poultry with presumptive H5N1 bird flu.
Regulatory authorities continue to work with farmers to implement control measures to prevent the further spread of the virus. This ensures that infected poultry and related products, such as eggs, are not introduced to the retail food market.
The Clark County Health Department answered some frequently asked questions. Are eggs in the retail market safe to eat? Yes. The likelihood that eggs from infected poultry are found in the retail market is low and proper storage and preparation further reduces the risk.
Do I need to make changes to my food preparation? There is no evidence that the virus can be transmitted to humans through properly prepared food. Safe food handling and preparation are always important. Cooking poultry, eggs, and other animal products to the proper temperature and preventing cross-contamination between raw and cooked food is the key to preventing any food safety hazard.
For more information on proper egg handling and cooking: https://bit.ly/3LJoKIp. Visit the U.S. FDA's FAQ webpage for more information about the safety of eggs during the bird flu outbreak: https://bit.ly/3ORkZTn
---
Feel free to contact us with questions and/or comments.