All Marshfield Clinic Health Systems Strongly Recommend Use of Surgical or Higher-Grade Masks in Their Facilities
Friday, January 14th, 2022 -- 3:00 PM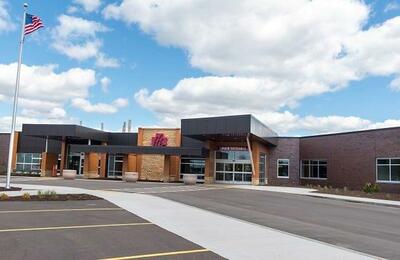 Effective immediately, Marshfield Clinic Health System strongly recommends the use of surgical or higher-grade (KN95, KF94, N95 and N99) facemasks be worn within their facilities, including exam rooms, patient rooms and waiting areas.
Current research shows that surgical masks provide better protection against COVID-19. For your safety and the safety of those around you, patients and visitors will be asked to wear a surgical mask. If those entering do not have a mask, they will provide a surgical mask for free.
Please review their masking policy here: http://ow.ly/iwOL50HtAMR. More information on current CDC guidance on the use of masks and how to improve effectiveness can be found here. http://ow.ly/OVMQ50HtAMS
---
Feel free to contact us with questions and/or comments.