Thinking of Running for a Local Elected Position? Start Your Paper Work Now
Monday, November 29th, 2021 -- 2:00 PM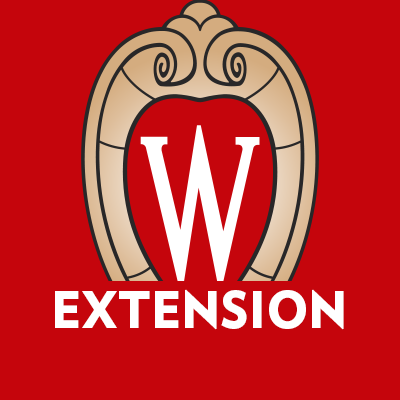 With the holidays upon us, everyone has a lot on their minds. But if you're interested in running for a local elected position, you'll need to start thinking about that as well.
I spoke with Melissa Kono, Clark County's CNRED Agent, and she discussed how you can start the process to run for a local elected position.
If you'd like to learn more about how to run for office or register to vote, you can visit the Wisconsin Elections Commission website.
---
Feel free to contact us with questions and/or comments.