State Officials Working on How Much Funding They May Receive Under Infrastructure Investment and Jobs Act Plan
Monday, November 29th, 2021 -- 10:01 AM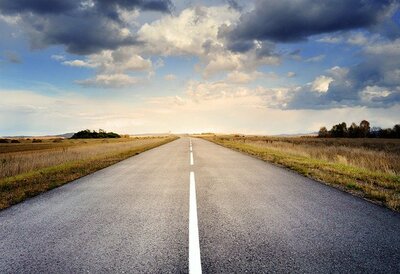 (Raymond Neupert, WRN) State officials are starting to work out how much funding they might be getting under the new Infrastructure Investment and Jobs Act plan.
Baldwin says the billions of dollars Wisconsin will be getting in aid will help the state and local governments catch up on years of backlogged maintenance. "Not only to be able to repair and maintain but where possible to make things more resilient."
Baldwin says that communities need to build back with an aim to future-proof roads and bridges for climate change. "You may have noticed natural extreme weather events, natural disasters, that we've had in this state with an increasing frequency devastate some of our infrastructure, and if we just replace what was there before it's going to happen again."
Baldwin is excited to see some of that funding specifically set aside to ensure that public water systems are safe. "How do we get rid of those lead lateral pipes in our drinking water system so that our children don't have to drink out of the tap and not know whether the water is safe?"
Other funding will go towards broadband connections. State officials will soon be working out just how much and where that funding will be spent.
---
Feel free to contact us with questions and/or comments.