Wisconsin National Guard to Continue COVID-19 Testing in Clark and Taylor Counties
Tuesday, November 23rd, 2021 -- 12:00 PM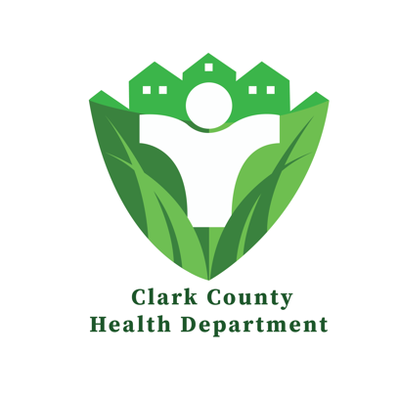 The Wisconsin National Guard will continue to offer free COVID-19 testing in Clark and Taylor Counties.
In Clark County, the testing will be held at the Owen-Withee-Curtiss Fire Station every other Tuesday and the remaining dates are November 30th and December 14th.
In Taylor County, it will be held at the Medford Fire Department every other Tuesday, including today, November 23rd, as well as December 7th. The drive-thru testing will be held from 10am-6pm for those 12 months old and older. Pre-registration is appreciated, but not required.
---
Feel free to contact us with questions and/or comments.