Loyal FCCLA Conducting Treats for Troops Drive
Tuesday, November 23rd, 2021 -- 10:00 AM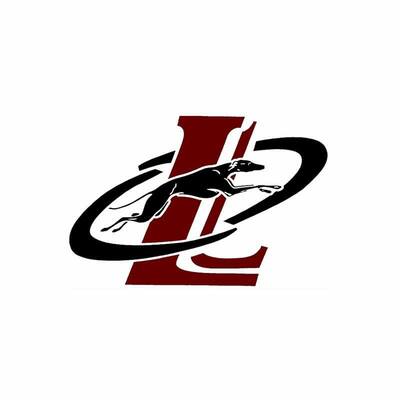 The Loyal FCCLA is conducting its 3rd annual Treats for our Troops drive.
They will be collecting donations through December 3, and the care packages sent the next week. This year's recipients will be Loyal Principal Dieckman's 372nd Engineer Brigade from Fort Snelling, MN.
The 128 members of the 372nd come from communities throughout Wisconsin and Minnesota. Collection boxes are located in the entry area of both the elementary and middle school/high school. They hope to send lots of goodies to help the troops celebrate Christmas away from home.
---
Feel free to contact us with questions and/or comments.