Does the Pandemic Have You Looking for a Safe Activity this Winter? Then Look to the Stars
Tuesday, November 24th, 2020 -- 10:01 AM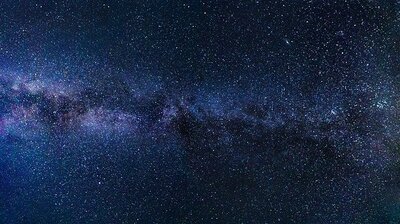 -If the thought of heading into the long nights of winter with some pandemic-caused restrictions still in place has you feeling a bit dark, there may be an activity to help you out.
According to the November 2020 Issue of Wisconsin Energy Cooperative News, stargazing may be the activity for you. Stargazing is fun, family-friendly and can be enjoyed right in your own backyard. All you need is a clear, open sky free of thick tree stands or interfering light sources. If you're unable to do that on our own property, you can find numerous spots right here in rural areas of Clark County. There are parks and other public areas that offer great celestial viewing and plenty of social distancing.
Stargazing this time of year is also advantageous because of daylight savings time and the early sunsets. There's no need for fancy equipment to star gaze, but you can download different apps to help you identify the different planets and constellations.
---
Feel free to contact us with questions and/or comments.