Marshfield School District Drops Face Mask Requirement
Thursday, June 10th, 2021 -- 12:01 PM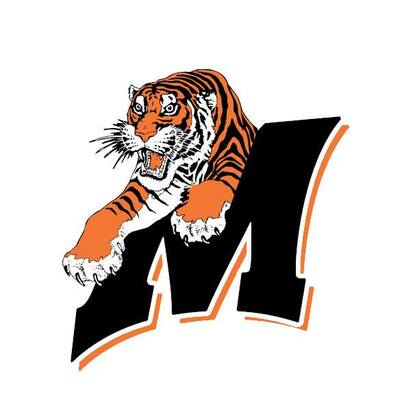 (WDLB) Less than a week after the last day of classes, the Marshfield School District is dropping its face mask requirement.
According to WDLB, Superintendent Dr. Ryan Christianson told the Board of Education last night that as of Monday, June 7th, the district has shifted to a "mask recommended, but optional" approach.
Christianson also said district officials remain hopeful that the mask policy will be an optional arrangement this fall, but that it would be a while before a final decision is made.
And further signs that things are starting to open up: the school board signed off on two student trips, one to Florida in March, and another to London and Paris next July. Christianson said both trips had been postponed earlier because of COVID-19.
He also said the music department trip to Disney World in March will use the week of spring break for the vast majority of their absence. Also last night, the board signed off on the district's WIAA membership renewal, but Christianson said it comes with one big change at the High School level.
The renewal includes sports at the Middle School level as well. And board members also said "yes" to hiring Bray Architects based in Milwaukee to conduct a comprehensive study of the district's buildings and facilities.
---
Feel free to contact us with questions and/or comments.