Loyal's Weekly Paws Winner
Tuesday, May 4th, 2021 -- 10:01 AM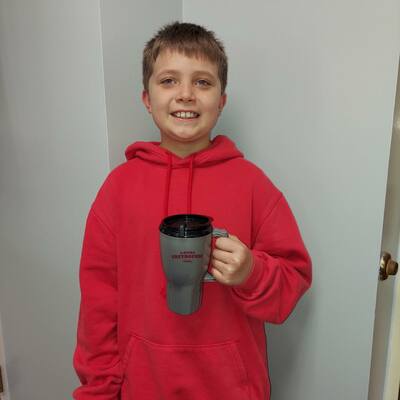 The Loyal School District has named another weekly PAWS Winner.
Austin is the most recent winner. He was nominated by Mrs. Fitzl for holding the door for other students during a drill.
The District thanks Austin for thinking of others.
---
Feel free to contact us with questions and/or comments.