Neillsville Fire Department Responds to Grass Fire
Tuesday, April 6th, 2021 -- 12:01 PM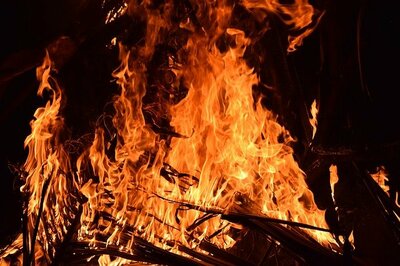 The Neillsville Fire Department responded to a grass fire Saturday afternoon.
According to the department, a DNR plane reported the fire around 5:32pm on Saturday, April 3rd at N6479 County Road G in Neillsville. The DNR has had planes flying during times of high fire danger to spot potential wildfires.
When they spotted the fire, they felt it was a little out of control and couldn't see anyone around. When the department arrived, they discovered an individual burning old hay bales and some grass.
The department extinguished the flames, they were on scene for an hour, they had no injuries on their part, and they received some aid from the Clark County Sheriff's Department with traffic control. The fire burned a couple acres.
---
Feel free to contact us with questions and/or comments.