Coronavirus Numbers for February 23rd
Tuesday, February 23rd, 2021 -- 9:05 AM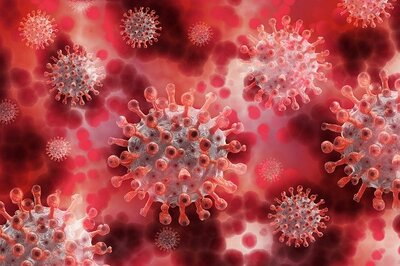 For local coronavirus numbers:
Clark County has seen a total of 3,149 positive incases, no increase over yesterday. Of the total number of cases, 24 are currently active. Clark County has had 57 people die from the virus.
The state has seen a total of 559,998 positive cases (an increase of 423 over the previous day) and 6,284 deaths, another day of no increase over the previous day. However, the U.S. passed 500,000 lives lost to COVID-19 yesterday. Of the positive cases, 25,743, or 4%, have been hospitalized.
More than 352,000 Wisconsin residents have finished their vaccine series for COVID-19. According to preliminary state Department of Health Services' data, there have been 352,791 Wisconsinites fully vaccinated, or have received both doses of the COVID-19 shot, to date. DHS notes that 1,186,325 doses of the COVID-19 vaccine has been administered in all.
For our other neighboring counties:
In total, Chippewa has seen 7,009 positive and 90 deaths.
Eau Claire has seen 10,938 positive and 104 deaths.
Jackson has seen 2,575 positive and 23 deaths.
Marathon has seen 13,585 positive and 172 deaths.
Taylor has seen 1,792 positive and 20 deaths.
Wood has seen 6,667 positive and 73 deaths.
---
Feel free to contact us with questions and/or comments.